Börje's Fish
On Fridays and Saturdays from October through to April you have the opportunity to meet our fisherman Börje in the shop. He is more than happy to crown your dinner table with fresh or smoked fish and a selection of delicious fish inlays.
Fresh baked bread every day
Our baker-chum, Bagar Bengt from Korpo provides us with fresh bread on a daily basis, from about 9 am Monday through Saturday. We ourselves bake the croissants, baguettes, etc.
Fast-food for the hurry
On Mondays, Wednesdays, Fridays, and Saturdays we light our grill. Go on and give our barbequed delicacies an honest try, you won't be disappointed!
What about a cupped?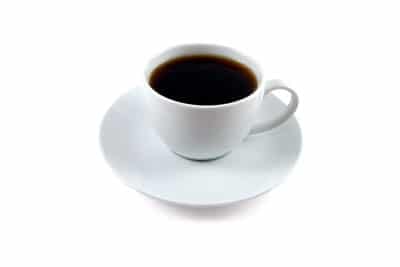 A tasty cup of coffee will crown you shopping any day, and in the winter season the cupper is on us. Just sit down and enjoy the moment in our Cafeteria Corner, unfortunately in the low season only.